Glaucoma Testing & Diagnosis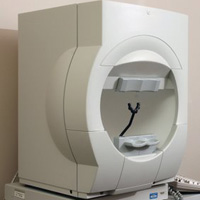 GLAUCOMA TESTING IS BULK BILLED

Glaucoma has no symptoms until the first signs of vision loss. The key to protecting your vision and eye health is to have regular eye examinations with the appropriate level of diagnostic testing for Glaucoma.
Children's Eye Examinations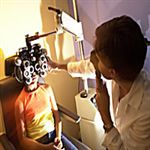 1 in 10 Australian children suffer from a long-term eye disorder. Vision problems can severely impact on a child's educational, emotional, physical and social development.
CHILDREN'S EYE EXAMINATIONS ARE BULK BILLED


Diabetic Eye Examinations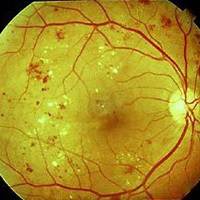 Diabetic Retinopathy (DR) is the highest cause of blindness in working-age adults. Patients with diabetes are 25 times more likely to lose vision or go blind than those without the condition.
DIABETIC EYE EXAMINATIONS ARE BULK BILLED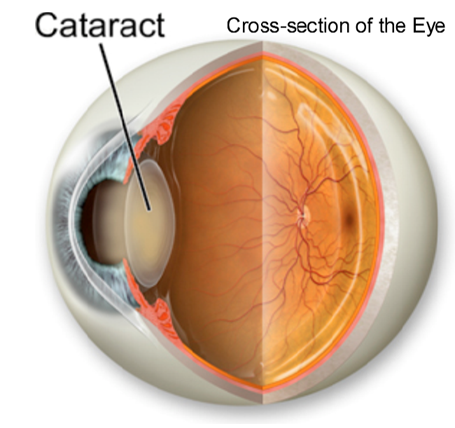 Cataracts are a cloudiness that forms in the lens of the eye. Most cataracts are a result of ageing and long term exposure to UV light. An examination by the optometrist using a special instrument called a slit lamp will reveal any cataracts that you may have.
CATARACTS ASSESSMENT IS BULK BILLED
Macular Degeneration (MD) is a disease associated with aging that gradually destroys central vision. Central vision occurs at the macula on the retina, at the back of the eye. In some cases, MD advances so slowly that people fail to notice the gradual deterioration of their vision. In others, the disease progresses faster and may lead to a permanent loss of central vision. OCT scans  may be required in a macular degeneration test these at present are not covered by Medicare and the fee for this scan is $50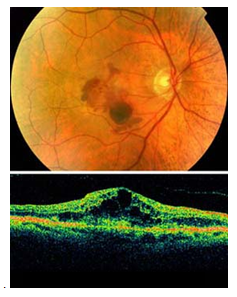 BASIC MACULAR DEGENERATION ASSESSMENT IS BULK BILLED